Beautiful Artisanal Home Accents for Modern Living
Elevate your living with our exquisite collection. Curating elegance and opulence, we turn spaces into masterpieces. Discover the perfect harmony of sophistication and functionality through our handpicked selection. Let's tell a story of refined taste and timeless beauty, brought to life by Vilása. Redefine luxury, one exquisite piece at a time.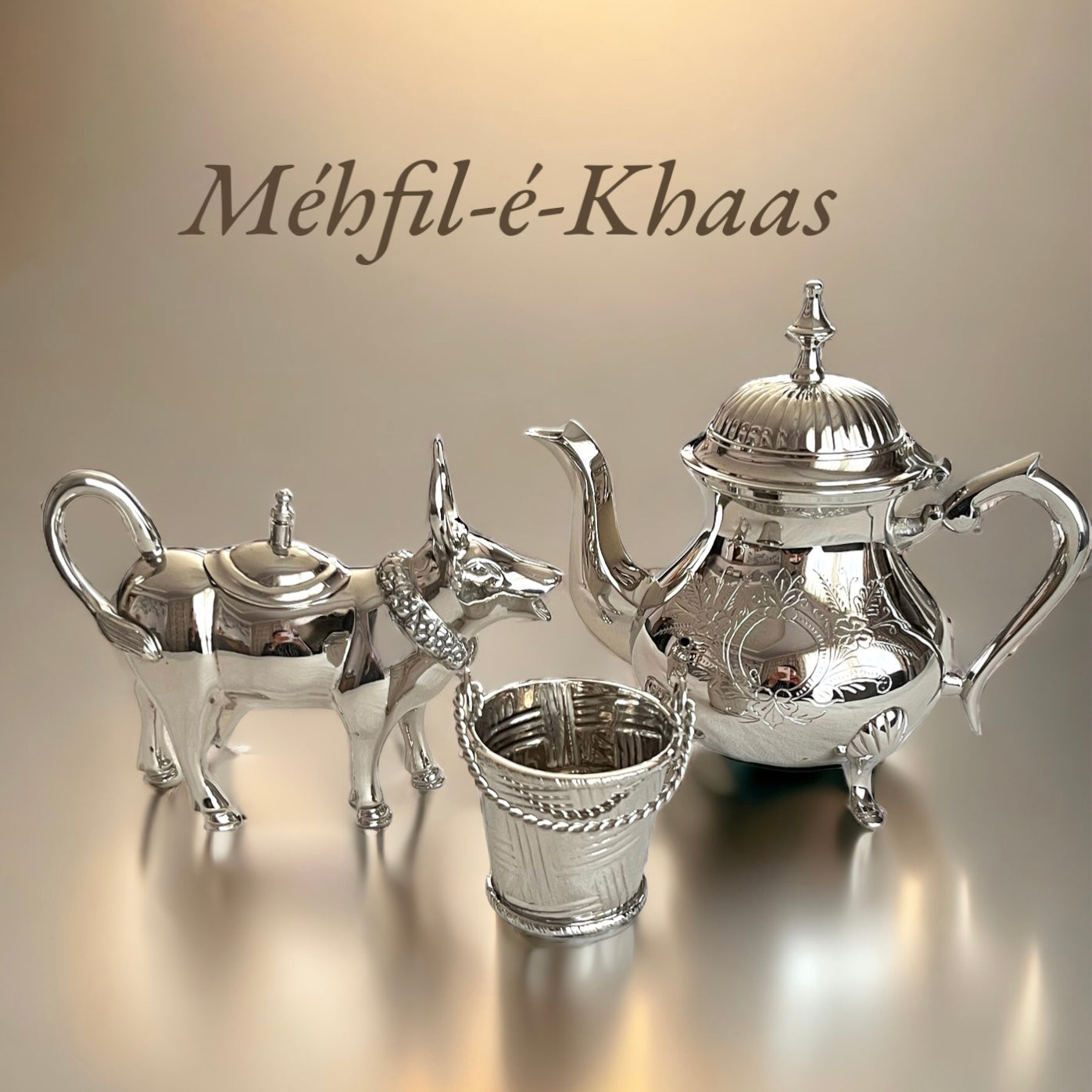 Méhfil-é-Khaas
Introducing our exquisite brass tea set inspired by the graceful beauty of cows.

Crafted with precision and love, this unique tea set adds a touch of charm to your tea time moments. Each piece is a work of art, meticulously designed to enhance your tea-drinking experience.

Whether you're sipping solo or sharing tea moments with a cozy group, this collection is sure to make your gatherings unforgettable.

Order now and bring a piece of timeless beauty into your home.

Shop Now
Testimonials
"

The Jugńu coasters are too pretty to use :)

-Prachi USA

"

Gorgeous Stuff, Love It

-Meghna

"

Love the packaging the bags that they have been wrapped and put in are lovely

-Cheryll

"

In love with your stuff the dust bags for Noor are gorgeous

-Bindu

"

I'm impressed with the after-purchase care that Vilása offers

Regarding the barware, I've actually had the chance to use them and they've been a hit. The quality and design are top-notch.

-Christy USA